Photography matters when selling your home. With online listings from real estate agents and websites like Zillow, Trulia, and Realtor.com, buyers are now getting what's essentially a "first showing" through the web. This means a seller need

s good listing photos to create a positive impression of their home.

According to the Wall Street Journal:
• 98% of homebuyers who searched for a home online said photos were among the most useful features.
• Listings of homes with photos taken by professionals have about 61% more views than listings without.
• Forget "curb appeal" and "location" - if the pictures don't move a potential buyer/renter, if they can't see themselves living in that home, then they'll never book or buy your home. 

•
First impressions are everything. Too often, poor quality images can turn a potential homebuyer away. 
At NY Real Estate Fotos, we analyze each image for quality. All work is done in-house, we do not send the photos to a third party vendor like many services do. We never limit the number of images for a listing. You get what we take.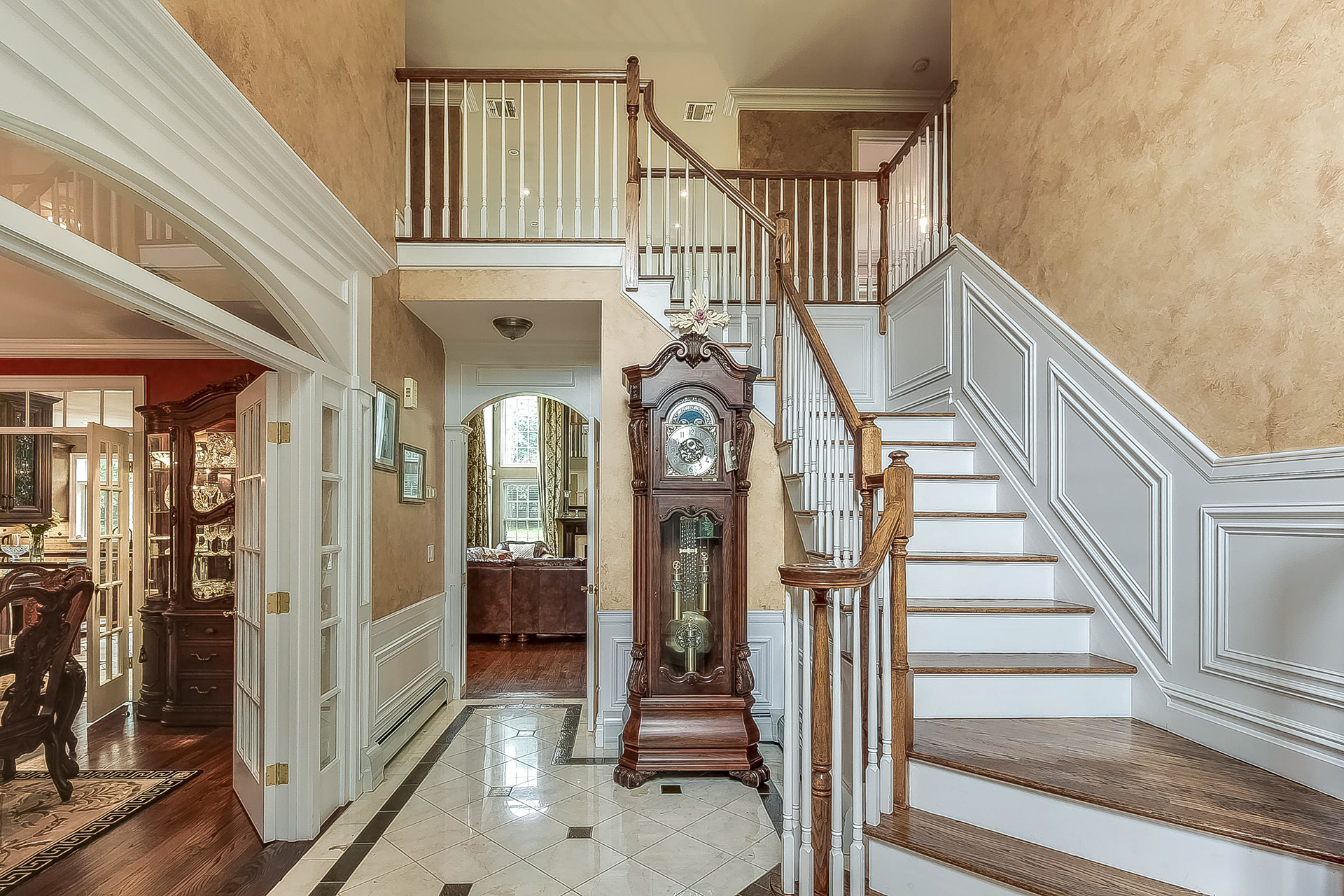 A typical 
photoshoot
 lasts roughly 1 hour. We will take photos in all of the rooms requested and select the best photos. Each photo is analyzed for color, clarity, lighting, detail, and will present your home in the best possible light so it will entice homebuyers to want to visit your home.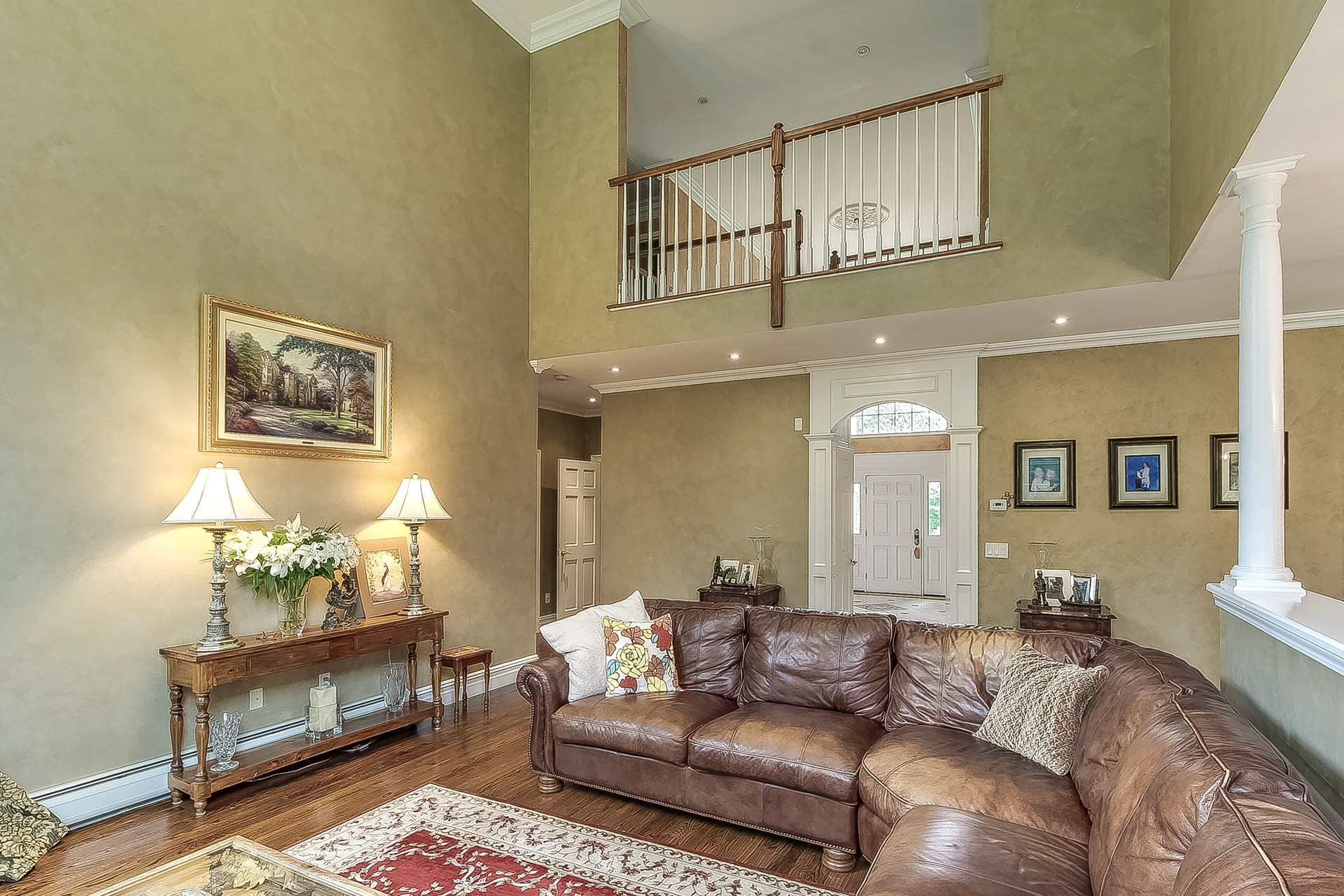 ● $150* for interior/exterior houses to start  (3500 
sq. feet range or less)
Prices go up from this point and are based on 
sq.
 footage as well as travel time.
● Blue brush on gray
 skies is always included.
● Every image is analyzed for color, clarity, perspective, detail, and lighting. We will never limit the number of images for a listing. You get what we take.
● $30 and up for exterior photos (seasonal change) or if I have to revisit for any reason.
*Prices are subject to change without notice
Sky Swaps are available for $10 per exterior photo
Before                                                                       After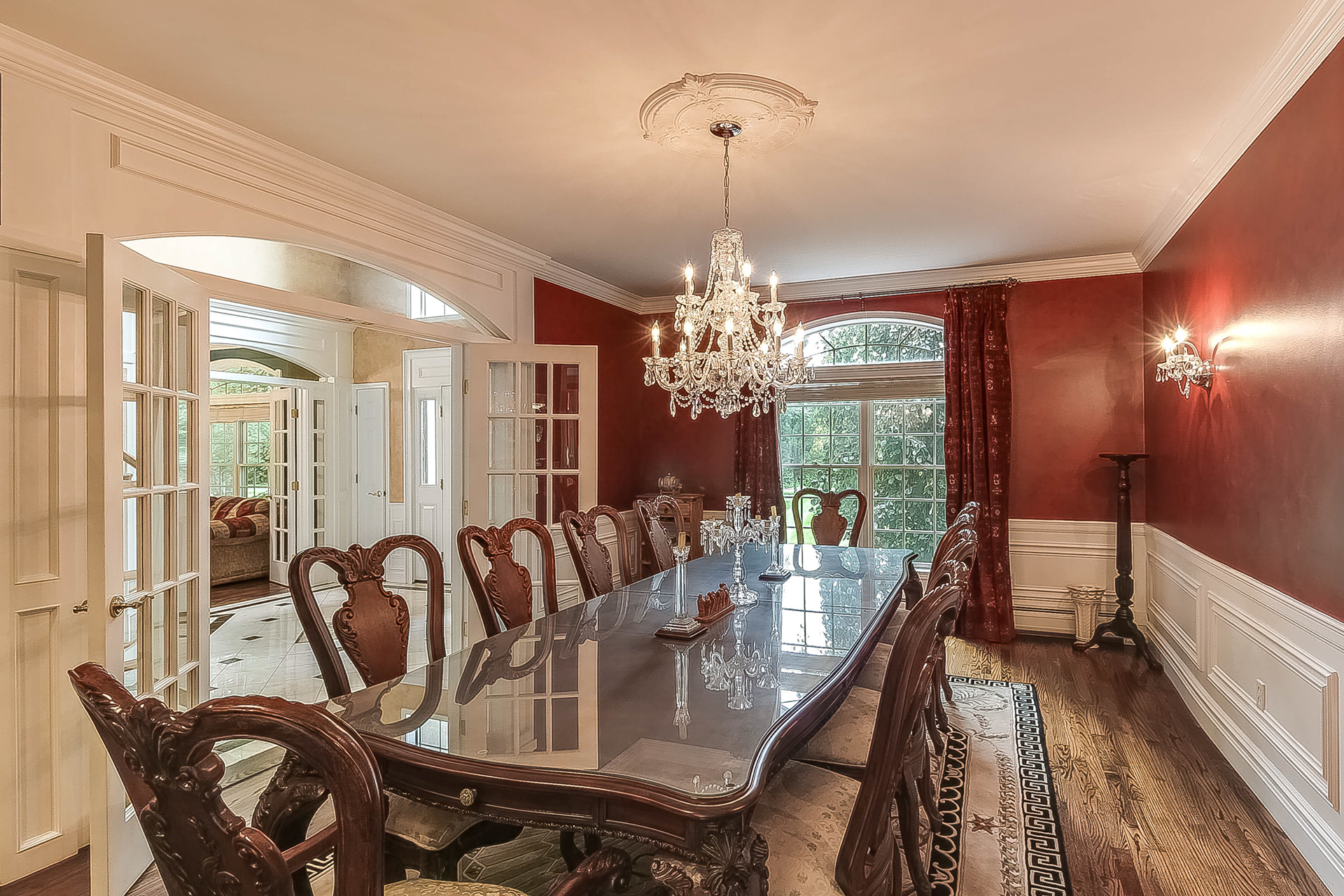 Your home will become a magnificent showcase by following the suggestions on the client checklist before NY Real Estate Fotos arrives.
You can download the checklist from the button below.
**

Please review this prior to my showing up to take photos

**
© 2017 NY Real Estate Fotos | All rights reserved